Website 2008
At that time, the Brazilian website was elected as the best Heineken site in the world. I did the development in Flash.
Lots of content, videos, rotation & freebies.
Website 2011
Aligned with the brand internacional standards. After a 2-days training, hundreds of emails, big style-guides, a few internacional calls and lots of work, it's finally live!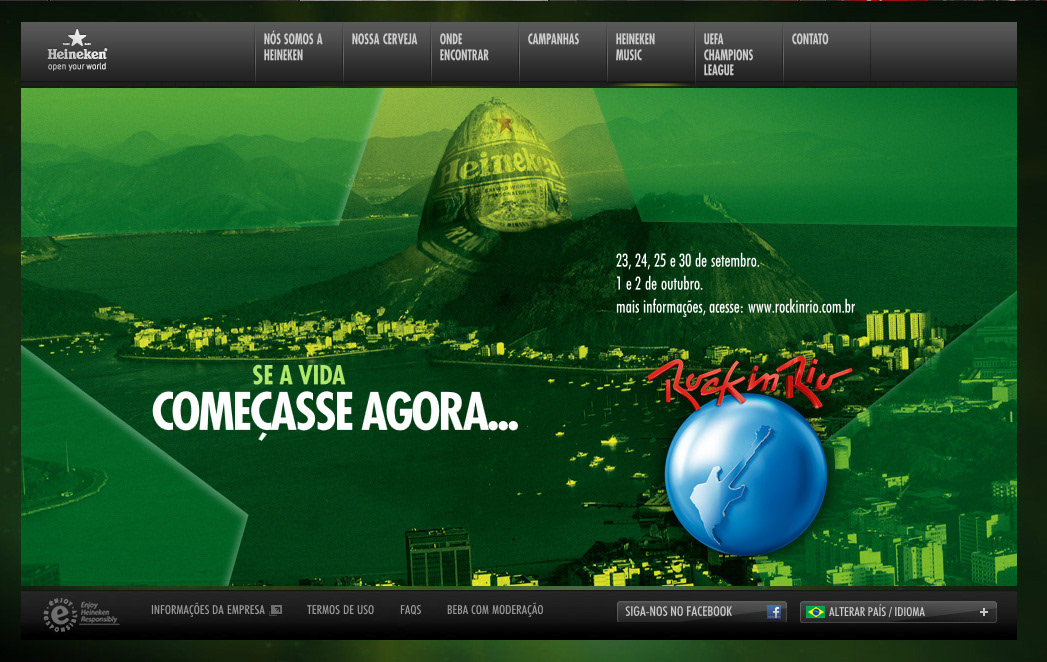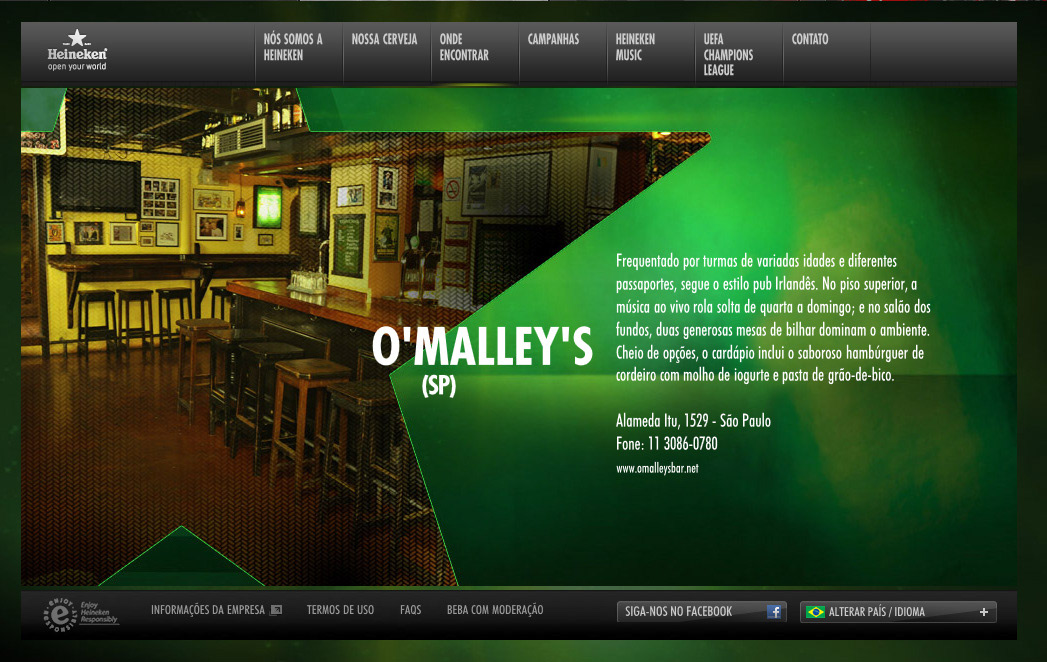 Champions Mania
I developed 3 games, where users could test their knowledge about Champions League.